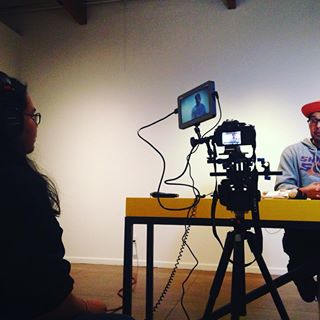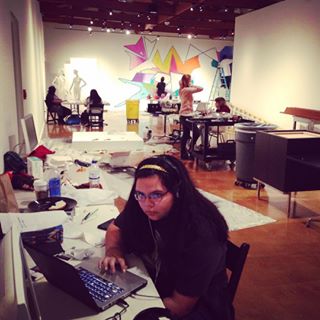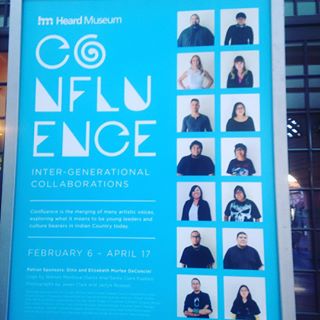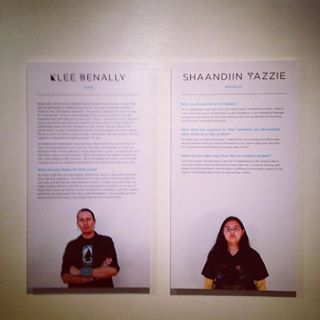 Project Description
Participating artist/mentor

Mentee: Shaandiin Yazzie
For this collaborative exhibit we created a short video, large scale wheatpaste, tshirt, logo, stickers, and a doll as part of a campaign to end exploitation of Indigenous Peoples' cultures.



Confluence: Inter-generational Collaborations is the Heard Museum's latest exhibit featuring a collaboration between generations of Native artists.
In 2016 the Heard Museum partnered seven established Indigenous artists with young, emerging artists to work together on a project from conception to fruition.
The artists spent three months with their partners co-creating a work or series of work to be displayed in the Lincoln Gallery at the Heard Museum.
Review: https://www.phoenixnewtimes.com/arts/heard-museums-confluence-embraces-the-generational-shift-in-native-communities-8037206
Related Projects